Bury's Most Renowned Hog Roast Caterer
If you would love to host a memorable event and treat your guests to some great food, the Hog Roast Bury team are here to help you do exactly that. It doesn't matter if your event is an intimate gathering for close family and friends or you require large-scale catering for several hundred people, we have the versatility to meet all of your catering needs for any event in Bury.
Why choose us? It's simple – we're the experts when it comes to putting on a fabulous feast of mouth-watering hog roasts and all of the trimmings! Our team always arrive early at your chosen venue and ensure that all of your guests plates are piled high with the most delicious food.
There is nothing better than the spectacle of having your food freshly prepared in front of you and the Hog Roast Bury team are highly experienced in rustling up fantastic meals from scratch for any occasion!
Hog Roasts and Catering for any Event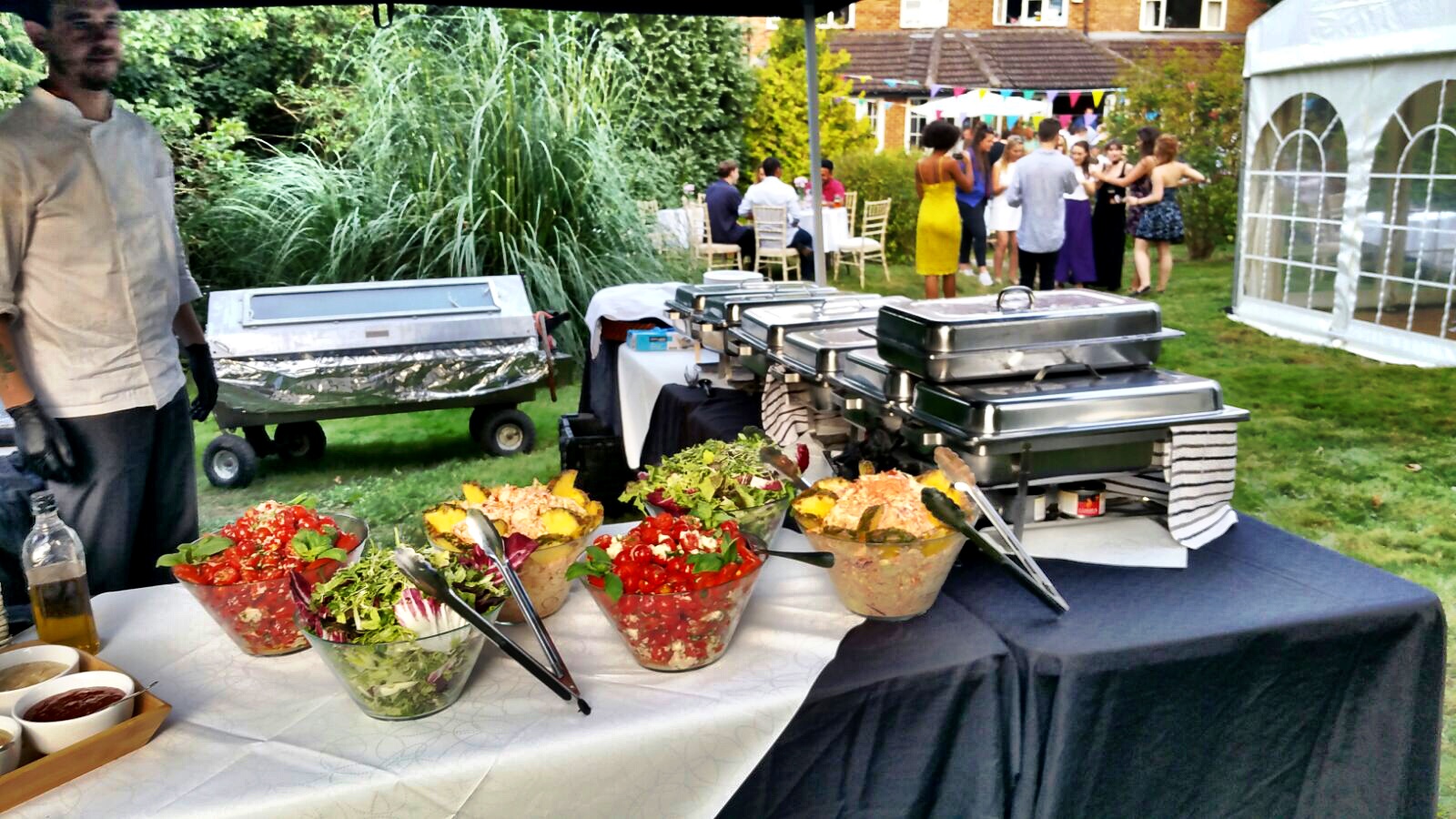 Our hog roasts and the impressive catering equipment we use always create a sensation at every event we cater for. They don't just look the part either – our adaptable hog roast machines help our skilled catering team to create fabulous freshly made feasts in full view of our guests and dishes that showcase the best locally sourced produce.
The Hog Roast Bury team have now been providing exceptional mobile event catering and excellent customer service in Bury for more than a decade. We always take pride in offering a superior dining experience for each event we are involved in, and we are highly experienced in catering for all manner of occasions in Bury, ranging from large corporate events to refined wedding receptions and small private parties.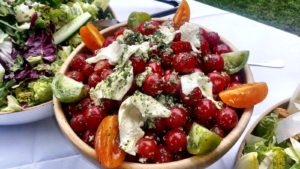 We can provide high-end and hassle-free catering solutions for any event in Bury including birthdays, christenings, weddings and company events. With our highly experienced team taking care of the catering, you will be able to concentrate on bringing together the other aspects of your event without having to worry about the food at all.
Learn More From Hog Roast Bury
Bury is of course well known for its large market and the local delicacies that you can enjoy sampling there. Here at Hog Roast Bury, we have always been huge advocates of using the highest standard of produce and best locally sourced fare in all of our food, from our ethically reared meat to our free-range dairy products, organic fruit and veg, and our locally made baked goods.
Bury is a great place to shop, sight see but most importantly, it is home to the best hog roast company. This is simply named, Hog Roast Bury.
The flexible Hog Roast Bury team are equipped to cater for any kind of event or special occasion taking place in Bury. In addition to providing incredibly varied catering packages, we are also very versatile when it comes to catering in different locations. We feel at ease freshly preparing our food in any setting in Bury all year round, whether you would prefer an outdoor environment or an indoor venue.
Hiring a Hog Roast Machine in Bury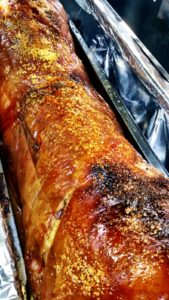 We pride ourselves on our reliable equipment, so much so that the ones we hire out to our clients are the ones we use ourselves to cater with. From business lunches to wedding events we rely on our machines to feed thousands and that's exactly what they do, each time the meat comes out extra perfect and that crackling extra crispy.
Perfect for indoor and outdoor catering, from small gardens to big village halls, our machines are versatile and lightweight so they can be transported everywhere. So contact us today and speak to our team on what hire length is best for you. Simple from your first enquiry to your first scrumptious pig, just sit back and relax and let your machine do all the hard work.